Orienge President Letter to Website Visitors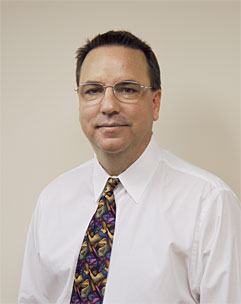 More than ever, today's business environment demands overall credibility and speed of execution. Having a clear grasp and understanding of all the accumulated company information is needed to meet today's business demands.
The reality is that as companies grow, senior management finds themselves focused on their passion and strategic possibilities, not establishing an overall strategy to structure and organize their company data. Tons of information is stored in people's memory, computers, maybe a file server, or a filing cabinet. The only time to worry about its structure, delivery, or advanced-use is when a deal possibility or investment need arises. Even worse, is structuring in response to a problem!
A comprehensive approach to establish an overall content management strategy should not be a response to a due diligence request or a request from a potential investor or any other request. It is a prudent management practice that will help your business to be nimble, build credibility, and aid you in establishing corporate readiness. Further, it is vital for growing and achieving a company's long term strategic objectives.
If you think you do not have a coherent content management strategy in your company, don't feel bad. It's never too late to establish or enhance your corporate information management policy. Orienge Conterra, an Enterprise Content Management system, will help you to deal with this challenge and boost your business.
If you strive for greater efficiency and have an interest in finding out more about Orienge ECM-solutions, please feel free to contact us by the phone +1 (518) 595-3579 or at the e-mail office@orienge.com.
You can also contact me personally at the e-mail dshields@orienge.com.
President & CEO of Orienge
Daniel P. Shields